Prizes and Awards for Your Golf Event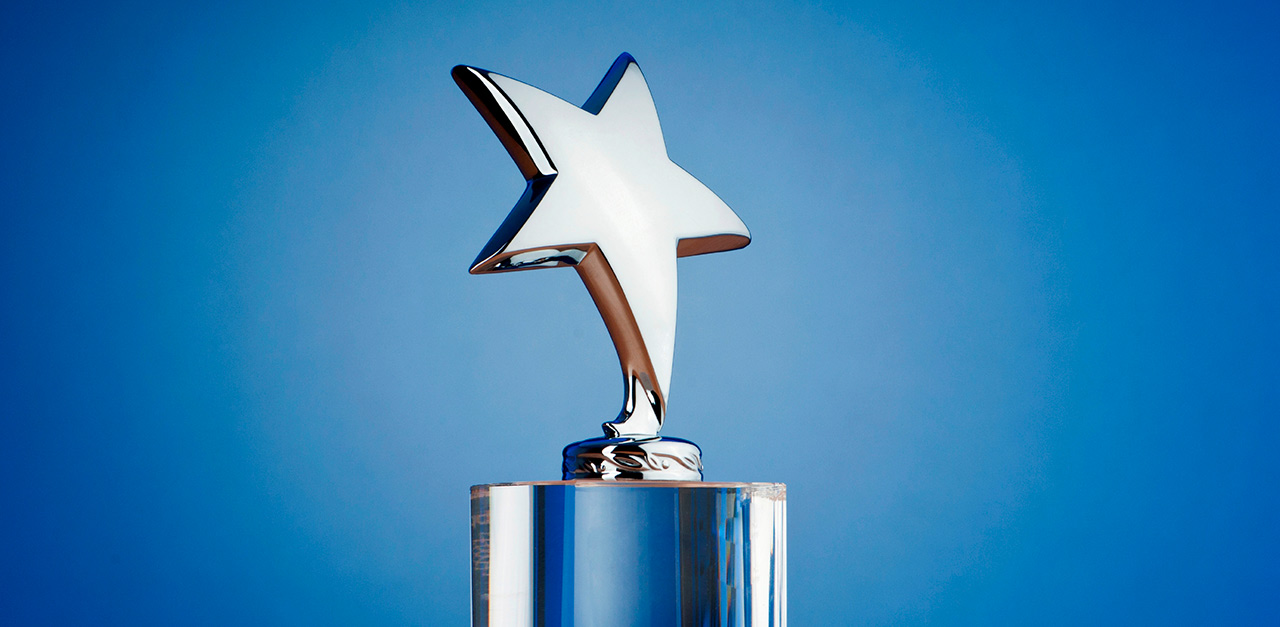 Finding prizes and awards for your golf event is an important part of planning, and as the Event Organizer, it will be your job to manage the collection and distribution of these items.  Prizes should be awarded to anyone who wins a contest or raffle, and depending on your budget, you should also give them to the 1st, 2nd, and 3rd place winners of the tournament. Some popular prizes include:
1. A new car, sponsored by a car dealership (contact your dealership for more information)
2. Vacations (such as a cruise), often part of a tournament package such as those at the On the Green Tournament Shop
3. New golf merchandise, often part of a tournament package such as those at the On the Green Tournament Shop
4. Framed golf prints
5. Golf balls
In addition, smaller prizes, or gifts, should be given to every player upon arrival to the tournament. This is called your welcome gift. The goal is to give a gift that golfers will remember long after your tournament is over, preferably by giving them something golf related that they will use often. Welcome gifts vary according to your budget, but some great ideas are a new golf club, personalized bag tags, coolers, and sunglasses. You can find these sort of promotional items on may websites for a low bulk price, and they usually will engrave or print on the items for you.
Sponsor appreciation gifts are also a great extra touch for your tournament, so if you can, take the time to plan a meaningful and classic sponsor gift for your sponsors. Common sponsor gifts are framed pin flags, framed golf prints, or plaques with the tournament and sponsor information.
Awards are also an important part of the tournament. Awards can be given separately to your 1st, 2nd, and 3rd place winners, or in place of a prize. Awards can also be given to every participant in the tournament if you can afford it. Some tournaments even give an award to their last place player, along with some encouraging words that acknowledge his hard work on the course. Popular awards are framed custom golf prints, plaques, and resin golf figures. Any award should be imprinted or engraved with your tournament name, logo, date, location, and name of the honor being given. You can always contact On The Green Tournament Shop at info@ogtournamentshop.com if you are interested in having awards be provided for your tournament.
Remember, giving gifts helps to promote your event both on tournament day and outside the tournament. When your golfers use your gifts on the course, or when sponsors display your awards in their office, you are ensuring that your tournament name is getting out there and being remembered. Gifts aren't just a great way to value your players and sponsors, they're a great and lasting marketing tool.