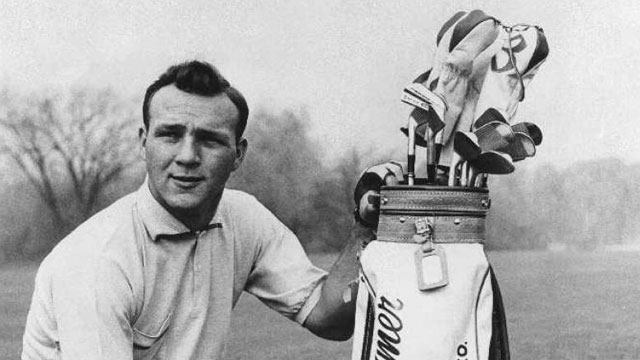 Who didn't love Arnold Palmer? The guy was just a genuine human being that loved the great game of golf. Palmer died in September at age 87 from heart complications, leaving this week's Arnold Palmer Invitational presented by Mastercard at Bay Hill Club without its host for the first time in its 39-year history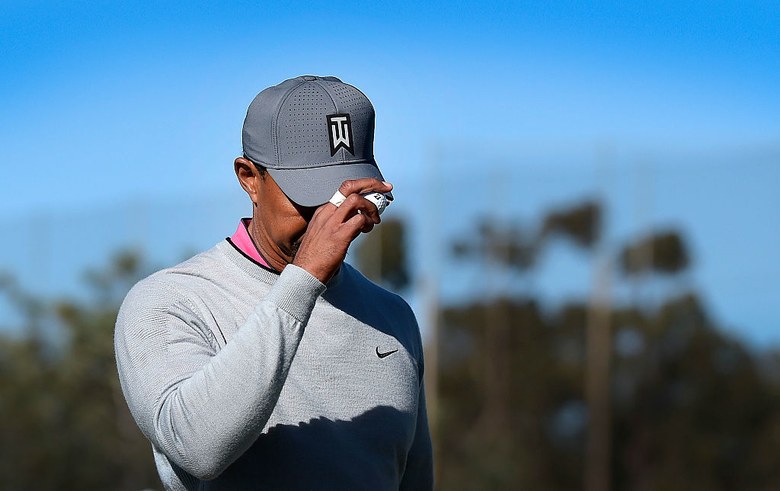 Tiger Woods' MC-WD stretch within a week has sucked out nearly all the optimism surrounding his latest return to the PGA Tour. Questions of when Woods will win again have quickly turned to when will he play again, and sportsbooks around the world seem to be losing faith in the 14-time major champion.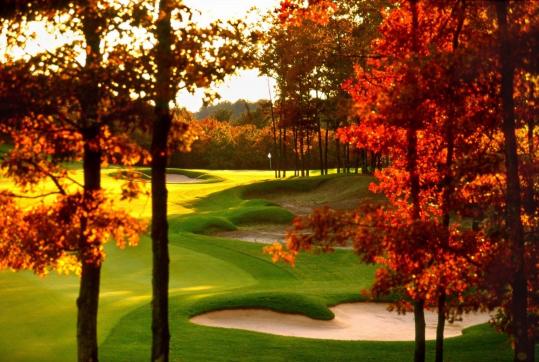 1. Mistaking a leaf for your ball and becoming very frustrated. 2. It can be quite cold outside and you will need to put on and take off many layers of clothes. 3. A friend that "plays the leaf rule" and drops the ball wherever they feel like with no penalty.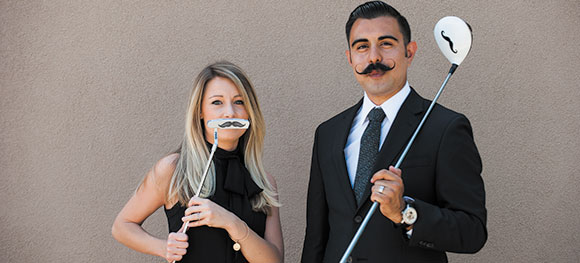 Movember is national awareness month for men's health issues such as prostate cancer and testicular cancer. No Shave November (also known as Movember) aims to raise money and awareness by encouraging men to grow mustaches (or facial hair in general) during the month of November.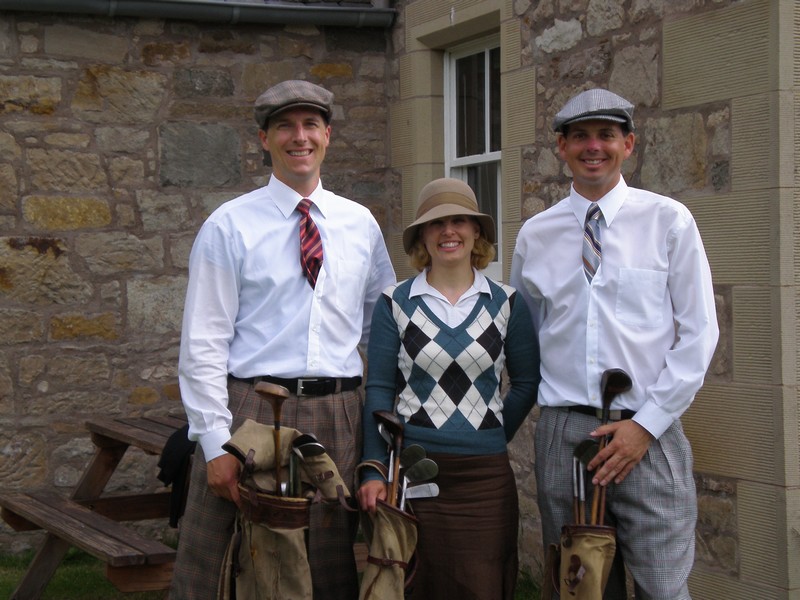 The classic appearance of the golfer was set in the 1920's. Get your hands on a pair of knickers, which are those pants that gather at the knee. Add argyle socks and an argyle vest. Clip on a bow tie, wear spiffy two-tone wingtips and top it all off with a roadster cap. Carry around an old wooden golf club and talk about how you think the stock market keeps going up and you have a feeling it's going to keep going up for the next decade or two.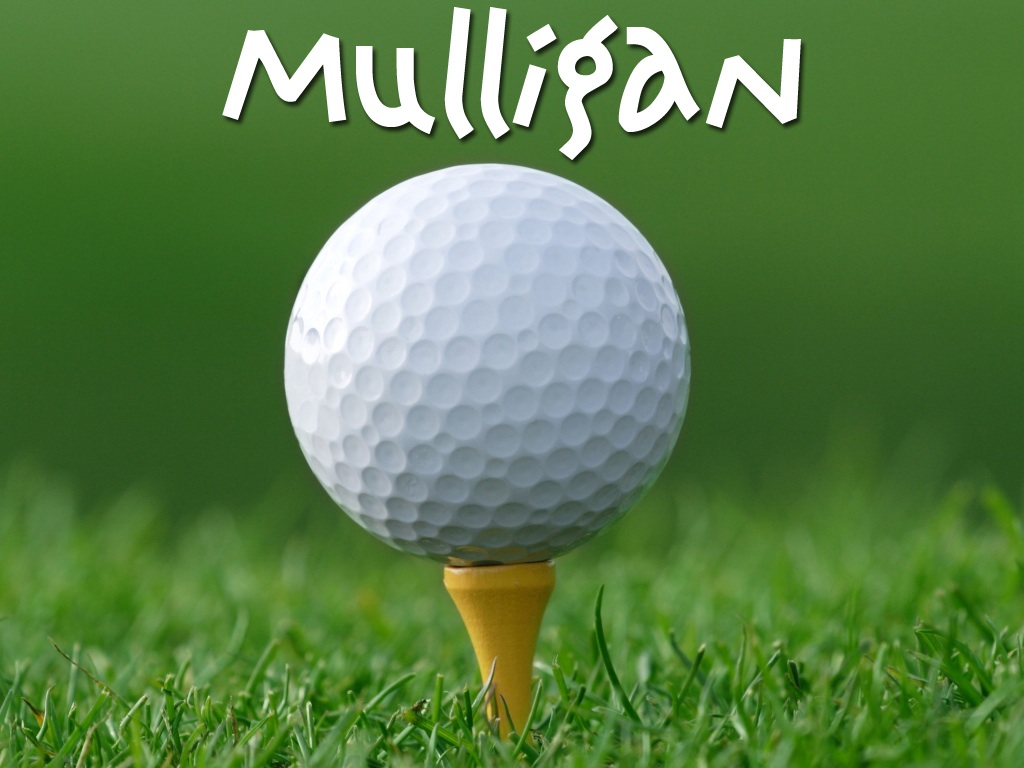 National Mulligan Day is celebrated annually on October 17. Every golfer needs a mulligan from time to time and every person at one point in their life feels as if they need a second chance or a do-over. In golf, a mulligan happens when a player gets a second chance to perform a certain move or action.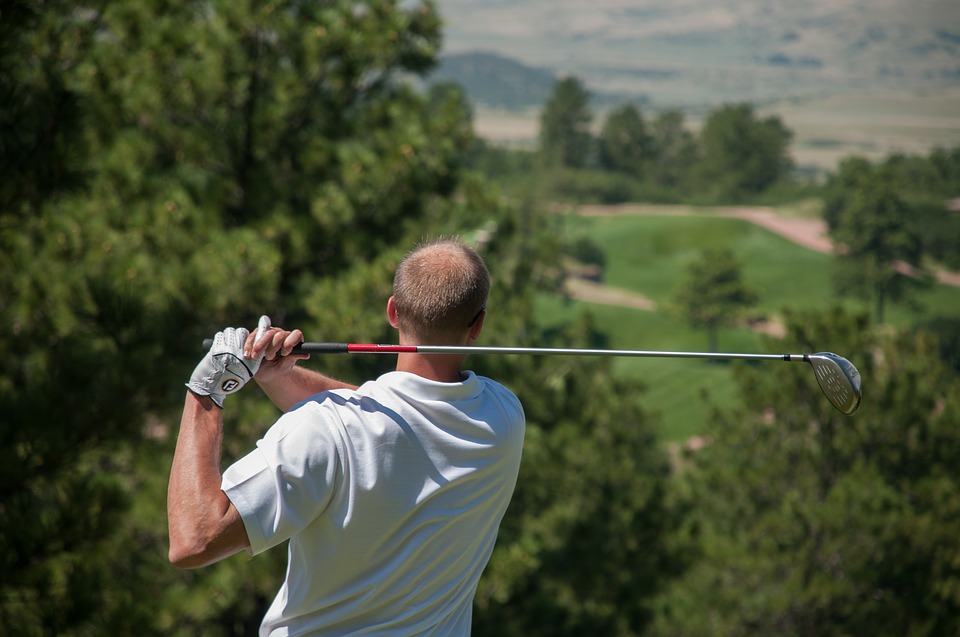 The game of golf is not an easy one and the last thing any of us need is another reason why our swing isn't on point. Your swing may be doomed from the start because of something as simple as your posture. As we get older, this isn't something that we think about on a normal basis. Growing up we were always told that we need to sit up straight and keep our heads up.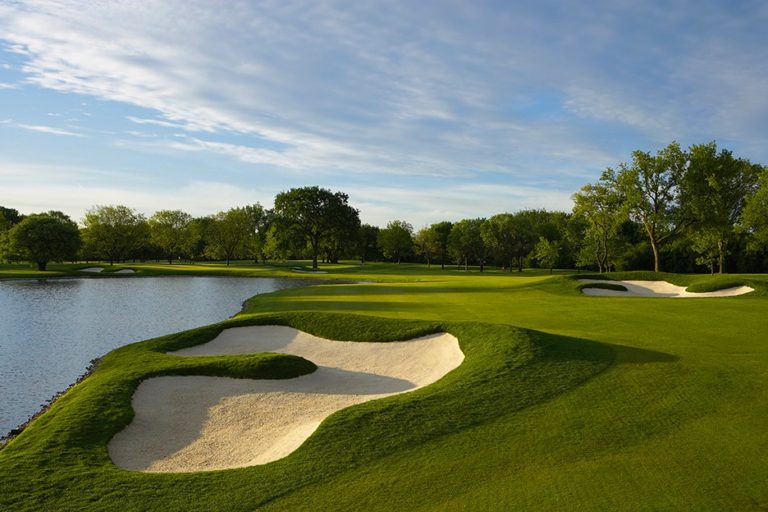 In today's world of social media, new holidays seem to appear more often than not. When we start to notice these new holidays such as "National Golf Day", we wonder how it even started. It is a charitable event, sponsored annually since 1952 by the Professional Golfers Association (PGA). National Golf Day is held all around the United States in honor of this great sport. Each year, golf enthusiasts shine up their clubs and get ready to hit the course in celebration.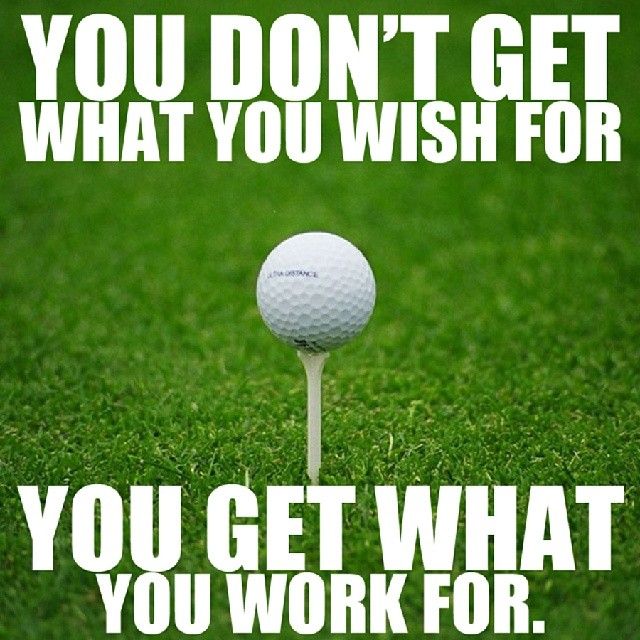 Every person who plays a sport knows that the more you practice, the better you become at the sport. This is especially important when it comes to golf. It is very rare for a first time golfer to just come out and have the best game of their life.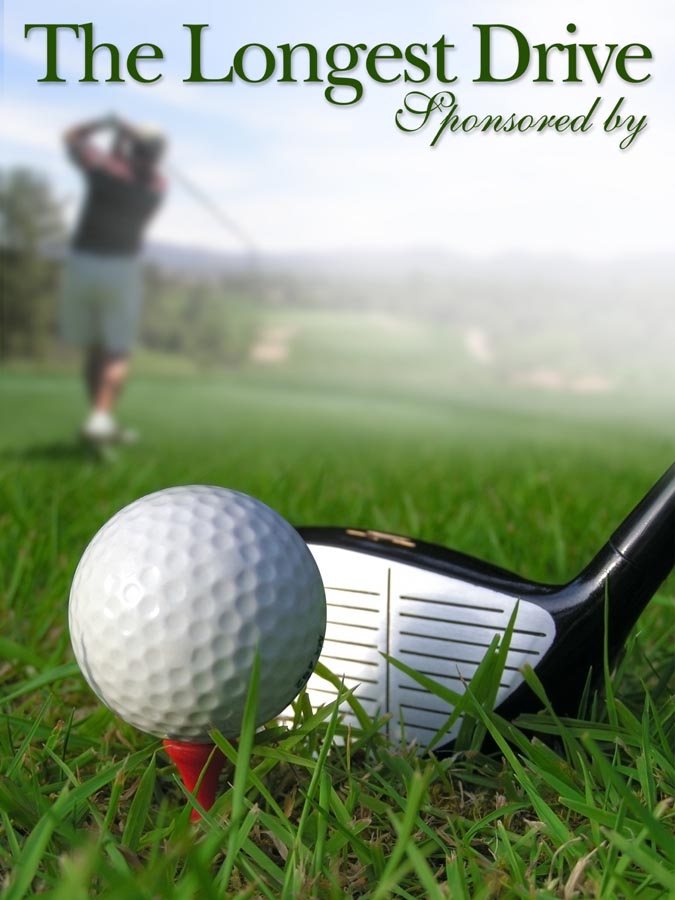 Chances are that if you are considering your next golf outing, that you already successfully had your first one. The next steps are crucial because you will essentially be applying everything you learned from the previous event and working to improve on the overall experience. Remember, planning for your next golf event starts the day after your most recent one ends.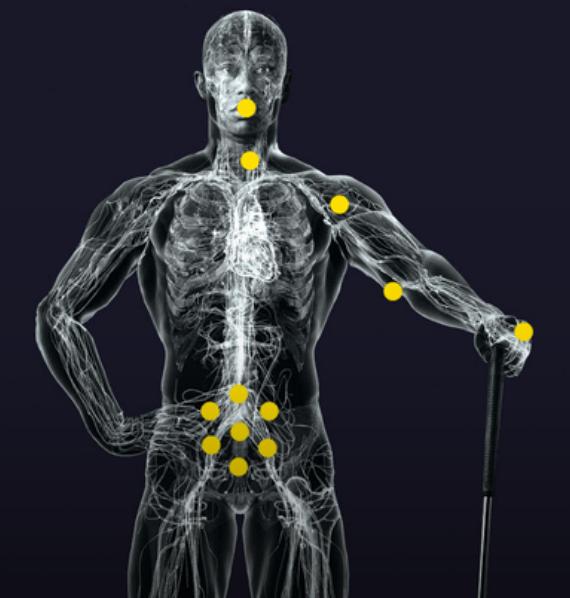 Golf has always been known as a casual leisure sport that everyone can enjoy. Sadly, there is nothing casual about the injuries that can occur from golfing. Even a professional like Tiger Woods has been plagued with injuries his entire career. The nature of the swing along can cause a large amount of stress on certain parts of the body. Tiger Woods has suffered injuries in his knees, wrists, neck, ankles, calves, elbows, back, other parts of his body.

One of the decisions tournament organizers have difficulty making is deciding which contests to have at their event. We have already discussed why guaranteed prize contests such as longest drive and closest to the pin are great for your event. However, a traditional hole in one contest will always be a top-runner on the golf tournament contest list, and this article will discuss the many reasons it remains a timeless crowd favorite.

Many of you are new to tournament planning, and are quickly realizing it can be an overwhelming task. There are a lot of rules, details, and activities that you need to keep track of, and sometimes it's hard to know where to begin. A great way to start is to figure out what the necessary basics are that make a tournament successful, and then add on year by year as you get more comfortable.

This month I interviewed Kathy Zornes, the event organizer of the annual Peter A. Zornes Memorial Golf Tournament, and mother of the late Peter Zornes, to get her take on being the organizer of a successful memorial golf event. Peter was a Neuroscience graduate at Washington State University and beginning a research position with a newly formed Bio-tech firm when he was tragically murdered. Since this time, his family has developed a memorial scholarship at Washington State University in...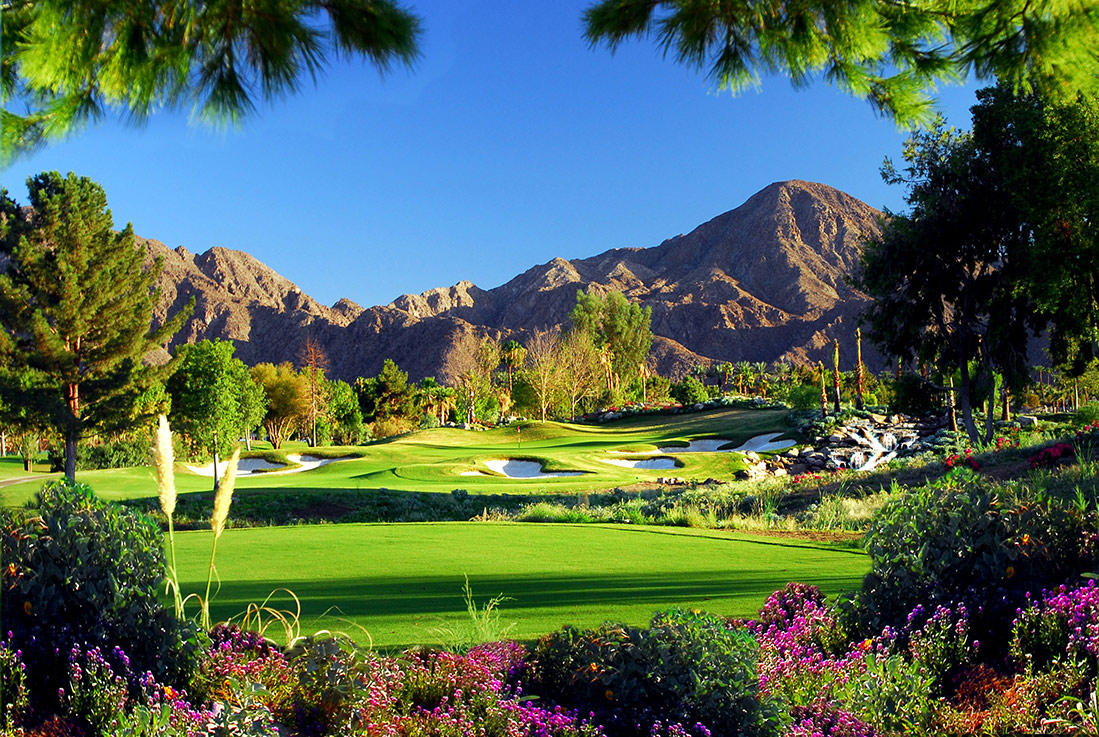 Most golf tournaments are held to raise money whether the cause is supporting a local charity, a national foundation, or a neighborhood sports team. Secondary to raising funds is the awareness factor, you want people to associate your cause or effort with a memorable event to help spread the word.

Take Stock in Children is a Florida based non-profit organization that provides scholarships and mentoring services to deserving, low income youth. The organization has served hundreds of thousands of students since 1995. For the past two years, Take Stock in Children has used Golf Digest Planner's website for their Annual Profit Golf Classic, so we took the opportunity to ask Madeline Pumariega, president and CEO, to share her advice for new tournament organizers.

Most of our golf tournaments at Golf Digest Planner are raising funds for an incredible cause. The Salute Military Golf Association Charity Golf Tournament is no exception. The SMGA Annual Charity Golf tournament raises funds for SMGA, a program that provides mental and physical rehabilitation for post 9/11 veterans.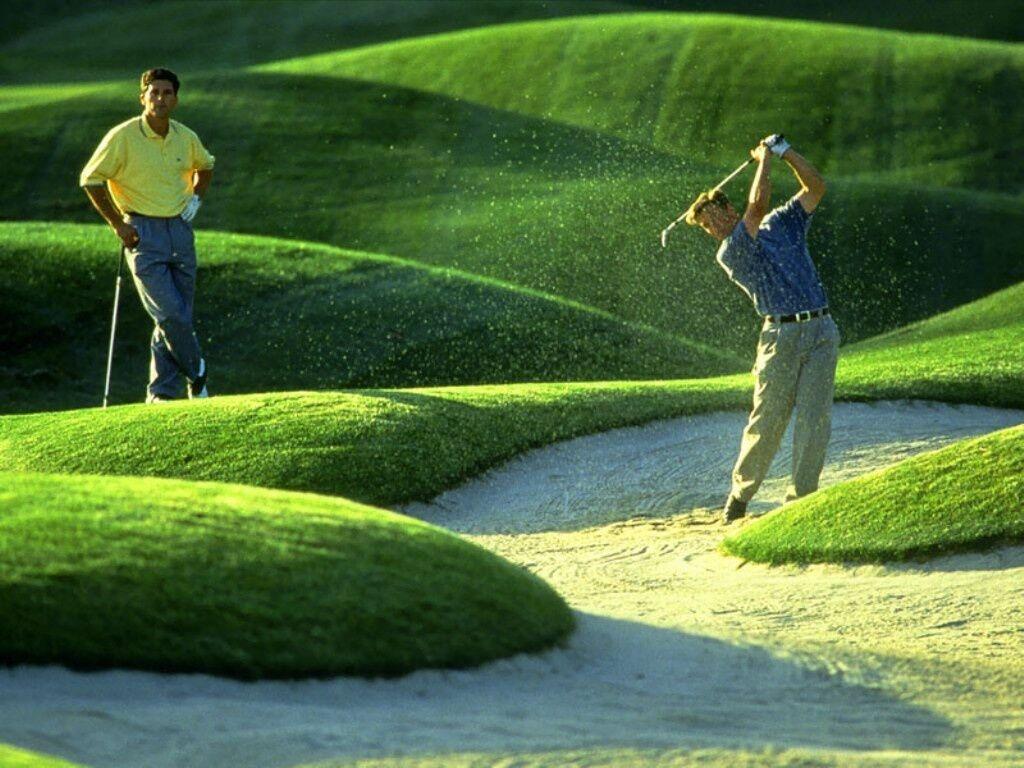 The first question that you will have to answer when planning for your golf event is what kind of format you want your tournament to be. There are multiple formats you can choose from for your event. Below are some popular golf tournament formats that might work for your game.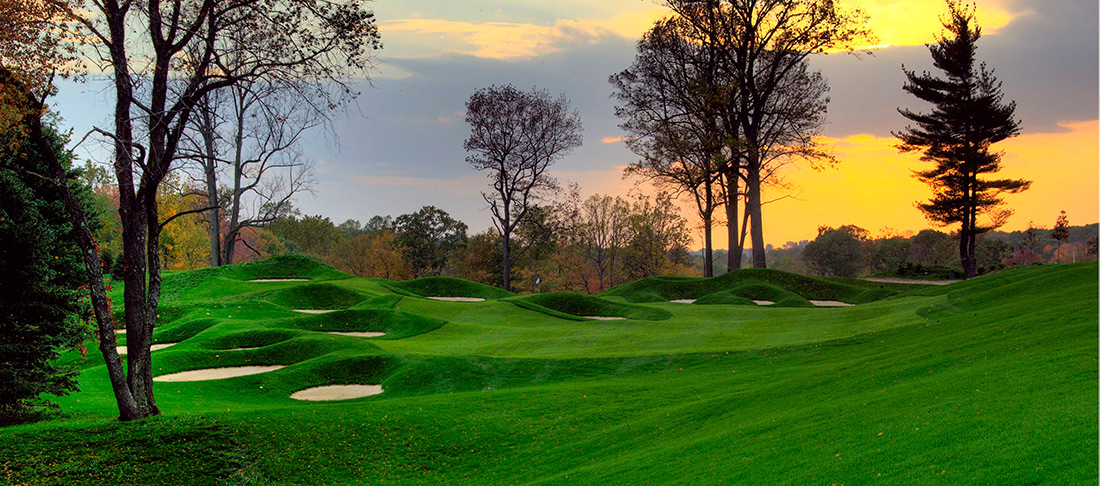 One of the most important golf event planning tips for your tournament is finding the right golf course. There are some things to keep in mind when looking for a course to host your event. Look for a place with a helpful staff, reasonable fees for your budget, and a fair tournament contract agreement. Just as a heads up, a great golf course should include the following services for your tournament: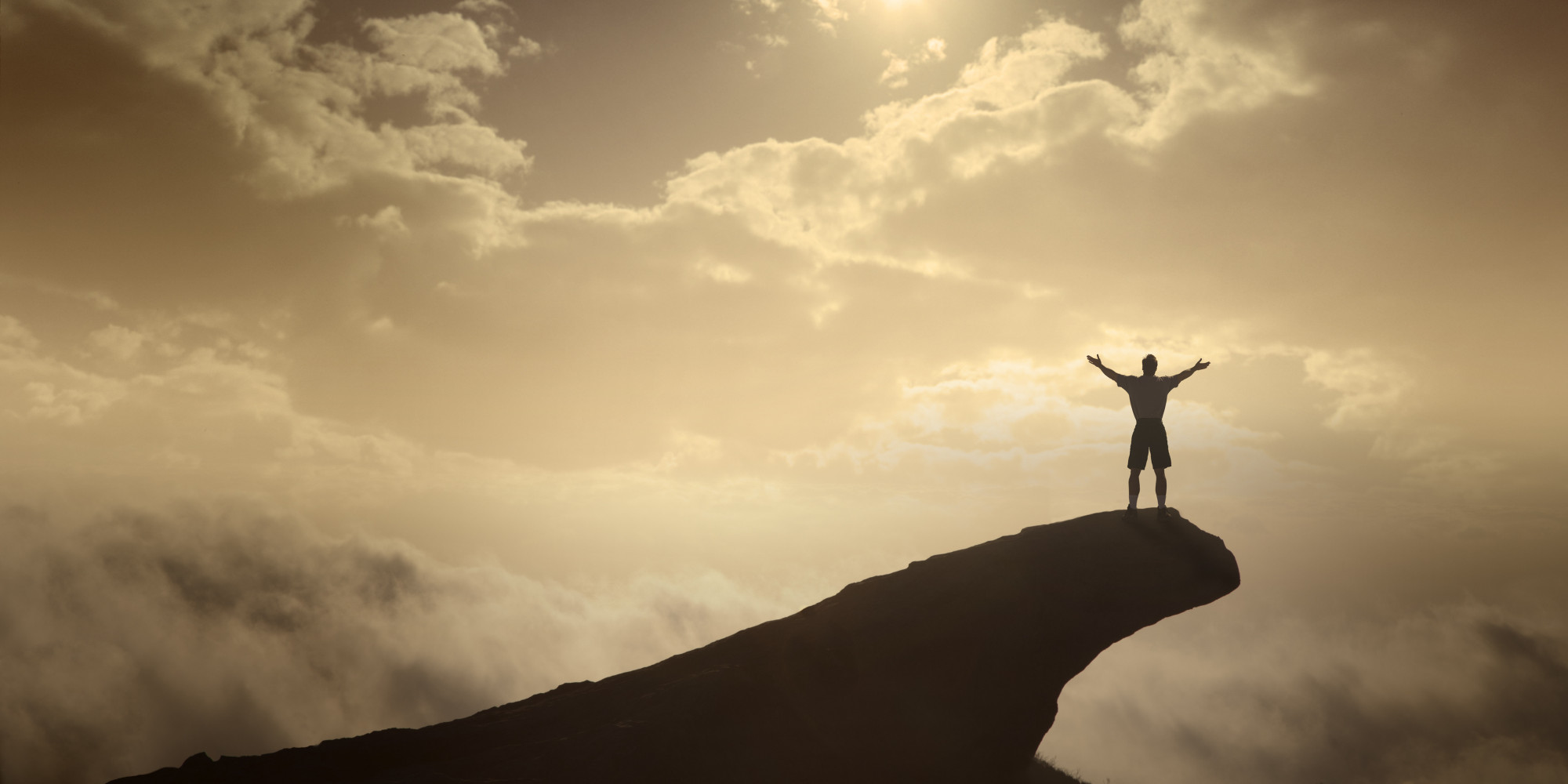 There are a lot of reasons why some golf events are more successful than others, but the most important reason is this: Successful golf events keep players AND sponsors coming back year after year. So, how do you do you achieve this player/sponsor retention? First of all, it's extremely important to give your players a great tournament day experience. Some of the most important details are